September 17-19, 2021
Camp Croix
1945 Gold Star Rd
Danbury, WI 54830
campcroix.org
"To the law and to the testimony! If people do not speak according to this word, there is no dawn for them."
When Isaiah confronts a people who are lost in fear and trembling, who do not know where to turn as disaster overtakes them, he points them back to Scripture. Dr. Lawrenz takes us through a tour of how the entire scriptures, from beginning to end, testify about Christ: through the Torah, ancestral line of Jesus, and prophetic witness.
Location: Camp Croix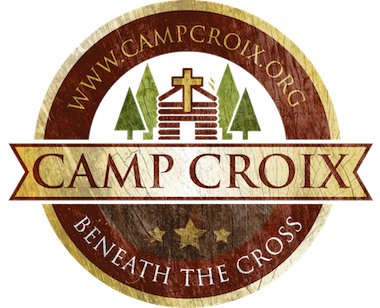 This year the Men's Retreat will be held at Camp Croix in Danbury WI, just a little over two hours northeast of the Twin Cities. Supported by WELS churches, surrounded by 160 acres of forest, and boasting 2,100 feet of lakeshore along Lake Rooney, Camp Croix hosts four weeks of youth Bible camp, plus family camp, retreats, conferences, and other events throughout the year.
For weekend retreaters, sleeping accommodations include the lodge and four-bunk cabins. There are also a number of spots for RVs with power and water connections. Please let us know if you would like to bring a camper or other RV. Boats are also welcome, and can be accommodated with the available docks.
Speaker: Dr. John Lawrenz
---
While all are welcome, this retreat is designed for the adult men of WELS/ELS churches. Fathers are encouraged to bring their sons 16 years or older.
Sponsored by: